Buy vs Lease near West Chester, PA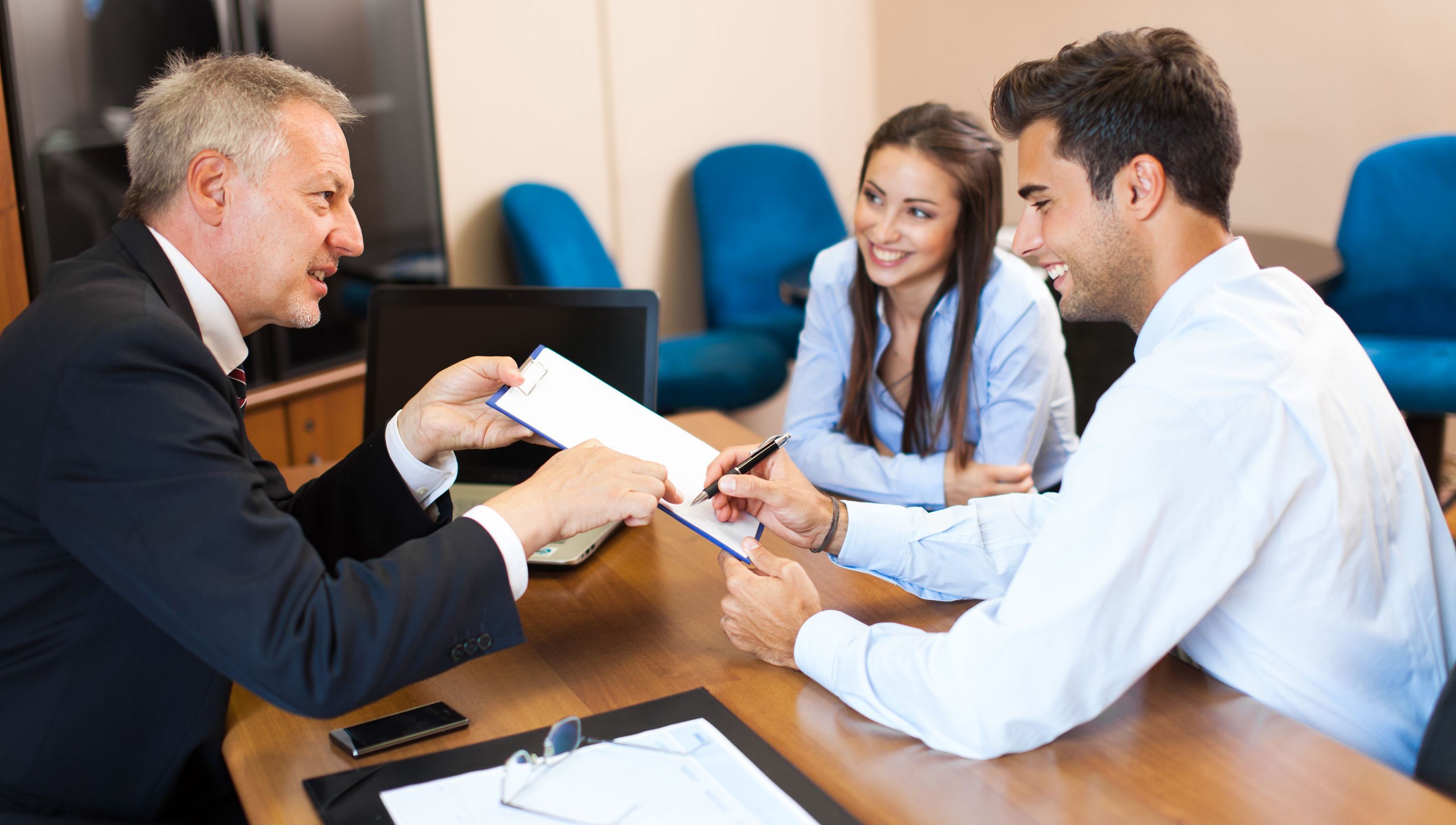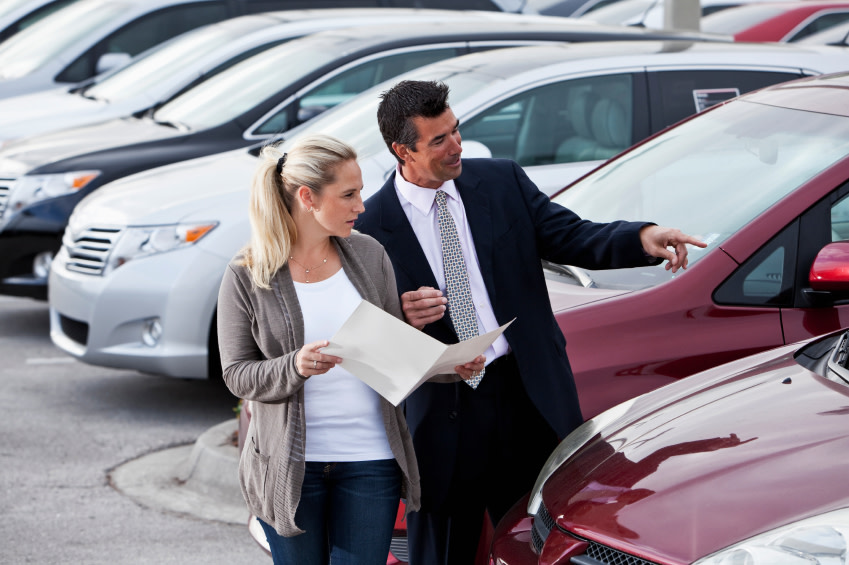 Financing
Full ownership of vehicle at the end of your contract
You can choose between brand-new or pre-owned models for an affordable monthly payment rate
Customize the vehicle to your liking and travel as many miles as you want!
Leasing
Low monthly installments
Little or no down payment
You get to cruise around in the latest models every few years!
Sales Hours
(302) 322-8604
| | |
| --- | --- |
| Monday | 9:00 am - 8:00 pm |
| Tuesday | 9:00 am - 8:00 pm |
| Wednesday | 9:00 am - 8:00 pm |
| Thursday | 9:00 am - 8:00 pm |
| Friday | 9:00 am - 8:00 pm |
| Saturday | 9:00 am - 5:00 pm |
| Sunday | 11:00 am - 4:00 pm |
So, you're thinking of adding a Toyota vehicle to your automotive arsenal, but aren't sure whether you'd like to purchase or lease it. Well, let us here at Price Toyota make your decision easy and stress-free! We'll explain the difference so it's clear which option is more suited for your lifestyle. After you've figured out which avenue works best for you, drop by our dealership to get the process started so you can get the keys to that model you've been wanting today!
Financing
If you'd like to have full ownership of your vehicle, then financing is the way to go. This option comes with a bit of a longer commitment because it consists of breaking down the whole sticker price of the car. While you're required to pay off the entire cost of the vehicle, at the end, it will be completely yours! When you visit our Finance Department, we'll work closely with you to find you a loan that's within your budget through our banking connections. Following that step, we'll set you up with a monthly payment plan that's going to keep some of your hard-earned cash in your wallet. You'll also love that this route allows you to choose between brand-new or pre-owned models and you can travel as many miles with it as you choose. As an added bonus, since you'll be the proud owner at the end, you can add on as many optional features as you'd like!
Leasing
The other option that's becoming increasingly popular is leasing. While you aren't going to own the vehicle once your contract is up, you get to cruise around in newer models more frequently. If you choose to lease, you'll essentially be borrowing the vehicle from us for a couple of years with a predetermined number of miles. While pre-owned vehicles are ruled out with this avenue, you have quite a bit of flexibility. When your lease comes to a close, you can convert your contract into a purchase to pay off the rest of the balance if you'd like to make it yours permanently. You can also lease another vehicle that's caught your eye that we have in our showroom or simply hand the keys to us. If you aren't sure what your next step might be, our Finance Department is here to help and suggest what to do going forward! Our customers also enjoy leasing because unlike financing, you're only responsible to pay off the vehicle's residual value, which in return equals a much smaller monthly installment.
Expansive Inventory
You can come down to our showroom to peruse the models we carry any day of the week, or you can view our whole inventory right here on our site. Just scroll your mouse to the New Inventory or Pre-Owned tab and select from the drop-down menu. On the next page, you'll get to narrow down your search further by model, year, trim, and even color to see vehicles that include these features. As you're scrolling down the populated list, you'll be able to view each model's mileage, drivetrain, and interior and exterior color. We've also included photos of the outside and inside so you can get a better glance at the amenities included. After you've found one or a few that you'd want to test drive, double check that we have it in stock by clicking on Confirm Availably and then visit us!
When you have a free day, swing by Price Toyota so we can further help you weigh out the benefits of buy vs lease near West Chester, PA! Should you have any questions or inquires in the meantime, you can always reach out to our team at 302-322-8600. We look forward to your call!
Testimonials
GOOGLE
6-30-2020
GOOGLE
6-23-2020
YELP
6-19-2020
GOOGLE
6-16-2020
GOOGLE
6-9-2020
GOOGLE
6-9-2020
GOOGLE
6-8-2020
GOOGLE
6-7-2020
GOOGLE
6-3-2020
CARGURUS
6-1-2020
GOOGLE
5-31-2020
YELP
5-31-2020
"Excellent experience"
DEALERRATER
5-31-2020
YELP
5-31-2020
GOOGLE
5-30-2020
GOOGLE
5-28-2020
GOOGLE
5-27-2020
GOOGLE
5-23-2020
GOOGLE
5-13-2020
YELP
5-5-2020
GOOGLE
4-24-2020
GOOGLE
4-9-2020
GOOGLE
4-8-2020
Read More