How Often Should I Change My Oil?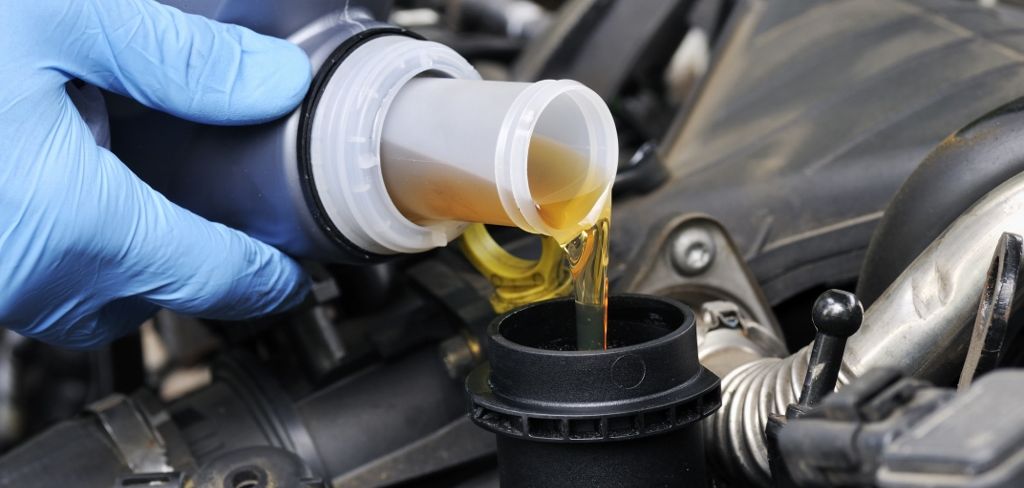 Taking care of your beloved car, SUV, minivan, or pickup truck requires keeping up with its routine maintenance needs. One job in particular that you shouldn't neglect or delay is an oil change. While this task might seem relatively minor on the surface, failing to have this service performed at regular intervals can pose severe consequences in the long run, so be sure to visit the Service Department at Price Toyota as soon as you're due!
Role of Engine Oil
Of course, in order to appreciate why you need to visit our service bay for regular oil changes, it's imperative to understand what oil does for your vehicle. Put simply, this essential fluid acts as your powertrain's primary lubricant to keep its multiple moving parts operating freely and efficiently. In addition, it also prevents grime and other harmful combustion byproducts from reaching other systems. However, as time goes on and your supply of oil becomes congealed, it fails to perform its job as efficiently, resulting in decreased fuel economy and other issues. If left unchecked for too long, old oil can permanently damage your engine.
Recommend Timeline
To prevent your oil from ever getting too thick and worn-out to function properly, we suggest paying us a visit for a change about every three to six months. Generally, with moderate daily driving, this translates to every 3,000 to 5,000 miles. Although most modern vehicles have an onboard oil sensor that tells you when it's time for a fresh supply, these can often misfire or fail to recognize a need for service. For instance, even if you don't drive very often, you should still get an oil change once a year to prevent undesirable deposits in your powertrain. If you have any questions, consult your owner's manual or reach out to our technicians.
Conventional vs Synthetic
When discussing how often you should get an oil change, the type of oil you use is an important factor to account for. If you typically opt for regular conventional oil, then you'll likely need to stop in a bit more frequently than those who use a synthetic brand. Of course, the trade-off comes down to the upfront cost, as synthetic oil is typically more expensive than conventional. As a result, some motorists opt for the middle ground by filling up with a synthetic blend. We'll be more than happy to offer our professional advice based on your model, engine, and driving habits!
So, how often should I change my oil? The standard timeline of every three to six months is a good benchmark for most, so it's wise to stick with this timeframe unless the team at Price Toyota tells you otherwise!
Service Hours
(302) 322-8605
| | |
| --- | --- |
| Monday | 7:00 am - 8:00 pm |
| Tuesday | 7:00 am - 8:00 pm |
| Wednesday | 7:00 am - 8:00 pm |
| Thursday | 7:00 am - 8:00 pm |
| Friday | 7:00 am - 8:00 pm |
| Saturday | 8:00 am - 5:00 pm |
| Sunday | Closed |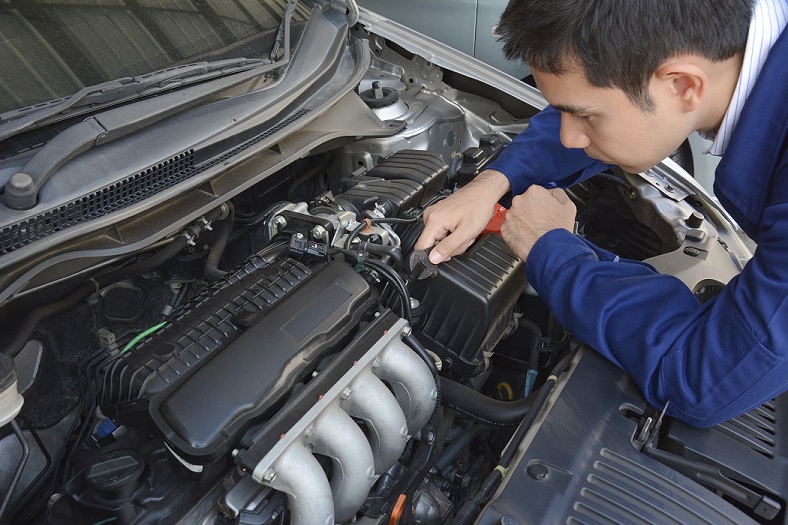 Testimonials
GOOGLE
6-30-2020
GOOGLE
6-23-2020
YELP
6-19-2020
GOOGLE
6-16-2020
GOOGLE
6-9-2020
GOOGLE
6-9-2020
GOOGLE
6-8-2020
GOOGLE
6-7-2020
GOOGLE
6-3-2020
CARGURUS
6-1-2020
GOOGLE
5-31-2020
YELP
5-31-2020
"Excellent experience"
DEALERRATER
5-31-2020
YELP
5-31-2020
GOOGLE
5-30-2020
GOOGLE
5-28-2020
GOOGLE
5-27-2020
GOOGLE
5-23-2020
GOOGLE
5-13-2020
YELP
5-5-2020
GOOGLE
4-24-2020
GOOGLE
4-9-2020
GOOGLE
4-8-2020
Read More