Oil Change Service near Dover, DE

Every driver has experienced it — that nagging feeling that you're due for an oil change and the sense of anxiety when you can't seem to find the time to get it done. Say goodbye to those worries and let Price Toyota take care of everything today! Read below to learn how our Service Department will help you out with this and any other maintenance needs. But first, we'll explain why oil changes are so important for your vehicle's operation so you can have all the information you need about this service.
Engine Oil
You've probably heard about oil changes before, but we understand if you aren't aware of all the nitty-gritty details! Let's begin by explaining exactly what engine oil does. Your engine contains a lot of moving parts that demand plenty of lubrication, which makes sure all of the components are working together smoothly. To make this happen, a generous amount of oil surrounds and flows through your engine elements as it's running. Its constant presence keeps the various mechanisms clear of dirt and dust, but also causes bits of grime to contaminate the oil itself, hence the necessity of having it changed out with a clean substitute. If you don't have this done, the oil becomes less and less effective, eventually causing your engine parts to rub against each other and cause very costly damage.
Do I Need an Oil Change?
If you spend enough time on the road without an oil change, you could be in for some expensive repairs. This is why you'll want to be aware of any signals that may indicate you're due for this maintenance. For example, keep an ear out for loud knocking sounds or other unusual noises emanating from your engine. This could be a sign that your powertrain components are coming into contact with each other due to lack of lubrication. Also, keep your sense of smell finely tuned, because an oily odor could actually be the substance leaking through and burning within your exhaust system, causing severe problems. Of course, if you see that your instrument panel's check engine light is on, you'll want to check your engine! The issue might have something to do with your oil.
Our Services
While it's easy to procrastinate on routine maintenance like this, it's even easier to bring your car into Price Toyota for quick service! We'll work on your timetable when you fill out our online Schedule Appointment form, which lets you pick the chunk of time that's best for you. When you arrive, our Toyota-trained technicians will be ready and raring to get the job done in a flash with our stock of Genuine Toyota Motor Oil, specially formulated to prevent corrosion. And before you head our way, be sure to check out the Service tab at the atop our website for our current service specials, which might feature a coupon to save you some money on your oil change!
Don't wait another day for oil change service near Dover, DE, because Price Toyota is standing by to check off this box for you quickly and affordably. Swing in to see us at 68 N.Dupont Hwy in New Castle, DE today!
Service Hours
(302) 322-8605
| | |
| --- | --- |
| Monday | 7:00 am - 8:00 pm |
| Tuesday | 7:00 am - 8:00 pm |
| Wednesday | 7:00 am - 8:00 pm |
| Thursday | 7:00 am - 8:00 pm |
| Friday | 7:00 am - 8:00 pm |
| Saturday | 8:00 am - 5:00 pm |
| Sunday | Closed |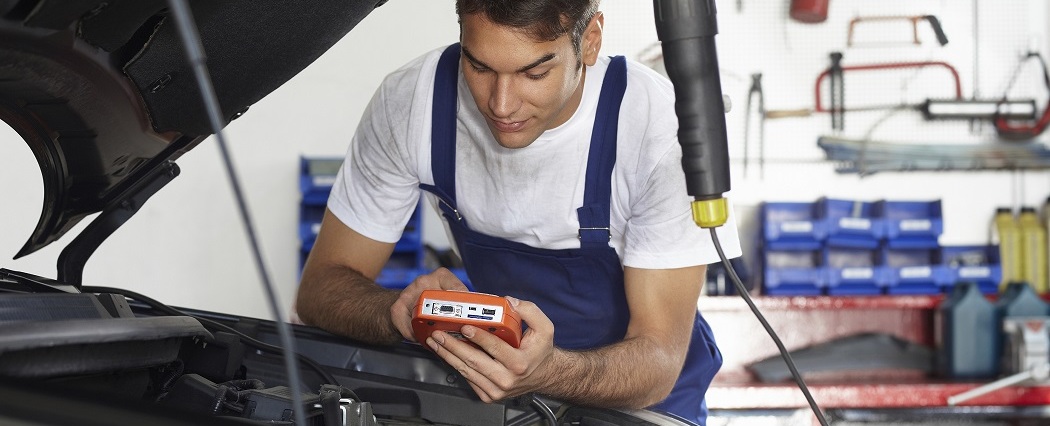 Testimonials
GOOGLE
7-9-2020
GOOGLE
7-8-2020
YELP
7-7-2020
YELP
7-4-2020
GOOGLE
7-2-2020
GOOGLE
7-2-2020
GOOGLE
6-30-2020
GOOGLE
6-23-2020
YELP
6-19-2020
GOOGLE
6-16-2020
GOOGLE
6-9-2020
GOOGLE
6-9-2020
GOOGLE
6-8-2020
GOOGLE
6-7-2020
GOOGLE
6-3-2020
CARGURUS
6-1-2020
GOOGLE
5-31-2020
YELP
5-31-2020
"Excellent experience"
DEALERRATER
5-31-2020
YELP
5-31-2020
GOOGLE
5-30-2020
GOOGLE
5-28-2020
GOOGLE
5-27-2020
GOOGLE
5-23-2020
GOOGLE
5-13-2020
YELP
5-5-2020
Read More