Price Toyota Lyft Driving Program in New Castle, DE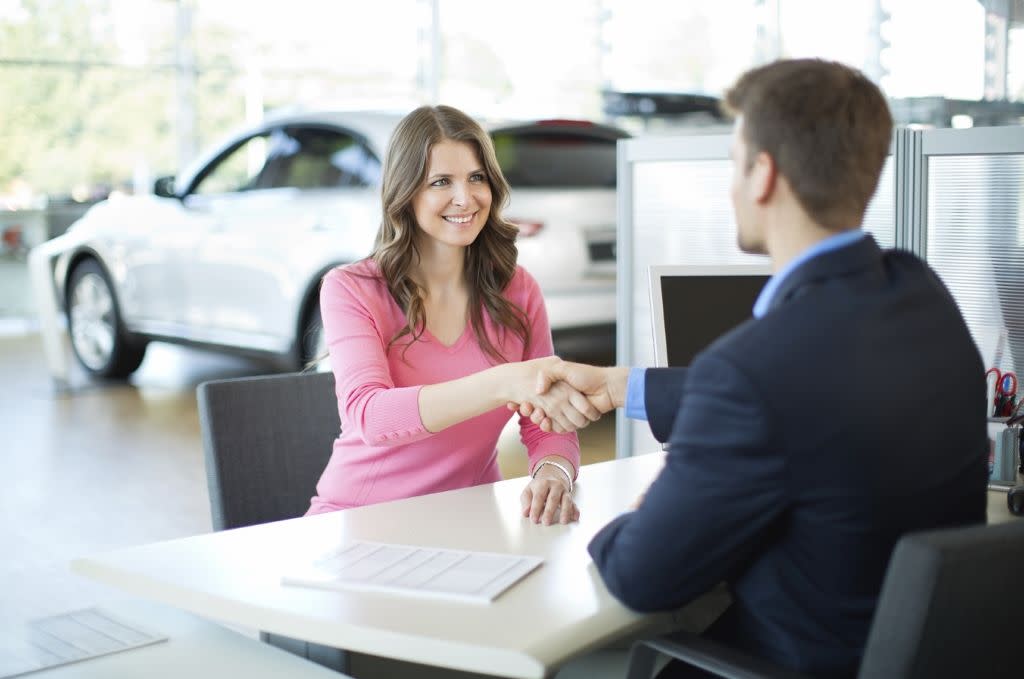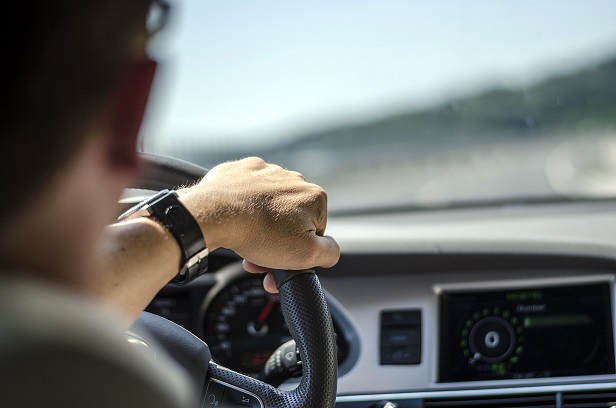 Sales Hours
(302) 322-8604
| | |
| --- | --- |
| Monday | 9:00 am - 8:00 pm |
| Tuesday | 9:00 am - 8:00 pm |
| Wednesday | 9:00 am - 8:00 pm |
| Thursday | 9:00 am - 8:00 pm |
| Friday | 9:00 am - 8:00 pm |
| Saturday | 9:00 am - 5:00 pm |
| Sunday | 11:00 am - 4:00 pm |
Are you looking to earn some extra cash by driving for Lyft? If so, Price Toyota can help! We have an exclusive program designed specifically for individuals hoping to get their hands on a reliable set of wheels that meets this ride-share company's standards. We understand that doing so is a challenge for many, due to the cost of ownership, poor credit, and other factors. This is where we step in to assist!
Hurdles to Ownership
Before we get into the details of our Lyft Driving Program, we'd like to first address some of the hurdles that many potential ride-share drivers face when attempting to qualify. First, it's common for many to pursue working as a Lyft driver in order to make some extra cash, but don't have a qualifying vehicle to do so. On the other hand, without such a car, they can't drive for Lyft and make the money they need to afford a reliable vehicle. This Catch-22 is enough to make your head spin! Additionally, individuals in this situation also often have poor credit, which further decreases their chances of getting approved for a car loan.
Drive It Away and Us
In order to help people get on their feet and behind the wheel of a model that meets Lyft's requirements, we've partnered with Drive It Away, a company that allows you to choose a vehicle for temporary ownership. After signing up with the app, you'll be able to browse different makes, models, and styles to find a ride that meets your needs. Once you know what you're looking for, visit the dealership to meet with one of our team members. We'll help you find your ideal car and set you up with your payment plan! Along with this assistance, you'll be able to enjoy free credit repair help through Get Credit Healthy.
How Does Drive It Away Work?
For your convenience, there are just four steps to complete in order to reach your goal of eventually owning vehicle. First, you'll decide how long you wish to be in command of the model you select. From here, we'll come up with one final price that includes the cost of the vehicle, insurance, maintenance, and even roadside assistance. Approval simply requires that you have a driver's license, clean driving history, and a credit card. Your payment plan can be on a daily or weekly basis, depending on your needs, and once you've earned enough cash to proceed, let us know that you wish to commit!
To hear more about the Price Toyota Lyft Driving Program in New Castle, DE, get in touch with our knowledgeable experts. Then, swing by the dealership to test drive a few options, speak with our Finance Department, and receive the keys!
Testimonials
GOOGLE
6-30-2020
GOOGLE
6-23-2020
YELP
6-19-2020
GOOGLE
6-16-2020
GOOGLE
6-9-2020
GOOGLE
6-9-2020
GOOGLE
6-8-2020
GOOGLE
6-7-2020
GOOGLE
6-3-2020
CARGURUS
6-1-2020
GOOGLE
5-31-2020
YELP
5-31-2020
"Excellent experience"
DEALERRATER
5-31-2020
YELP
5-31-2020
GOOGLE
5-30-2020
GOOGLE
5-28-2020
GOOGLE
5-27-2020
GOOGLE
5-23-2020
GOOGLE
5-13-2020
YELP
5-5-2020
GOOGLE
4-24-2020
GOOGLE
4-9-2020
GOOGLE
4-8-2020
Read More