Tire Sales and Service near Glassboro, NJ
Whether you're on the hunt for a new set of tires or just need some maintenance performed on your current ones, Price Toyota is the place to go for your tire sales and service needs! From our expansive online tire store to our knowledgeable team of experts, we have the tools and resources to be your preferred provider. Feel free to put our word to the test by swinging by our Service Department today.
Importance of Tire Care
Though it can be easy to take them for granted, your tires require attentive care. As often as you can, you should perform a quick visual inspection of their condition, so you can stay on top of any potential issues like chronic under-inflation, excessive wear, and other common problems. If you neglect your tires, you'll likely experience a variety of both minor and major issues down the road, from decreased fuel efficiency to reduced traction in certain conditions. Therefore, in the interest of safety, it's vital to keep these components in top-notch condition!
Tire Services
Perhaps the most common form of tire care is a tire rotation. This simple procedure merely involves swapping the rear set with the ones up front in order to achieve even wear. Since the leading tires experience extra strain during turns and braking, they tend to degrade at a quicker rate than the two in back. When left unchecked, this can result in an undesirable imbalance that can impact your stability and efficiency. When you visit us for a tire rotation about every six months, we'll determine the ideal configuration depending on your drivetrain and wear patterns, so you can hit the road with greater confidence.
Tire Sales
Of course, even well-maintained tires won't last forever, so once you're ready for a replacement, come see us! If you lead a busy life and aren't sure when you'll have the time to swing by, head over to our Online Tire Store so you can start researching from the comfort of home. As you're browsing, you'll notice that we carry many top brands, such as Bridgestone, Dunlop, Goodyear, and more. Plus, there are often various rebates for you to take advantage of to help make your purchase even more affordable. You're also always invited to visit us at the dealership and have our expert team match you with tires that are ideal for your ride.
Price Toyota is your local source for tire sales and service near Glassboro, NJ! We're confident that we can handle your tire-related needs, so come and see what we can do today. We have service hours six days a week for your convenience!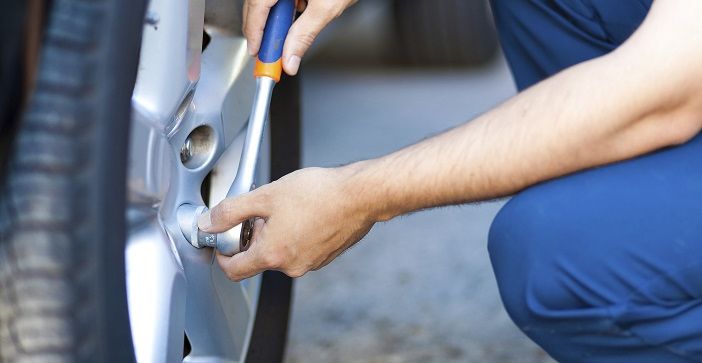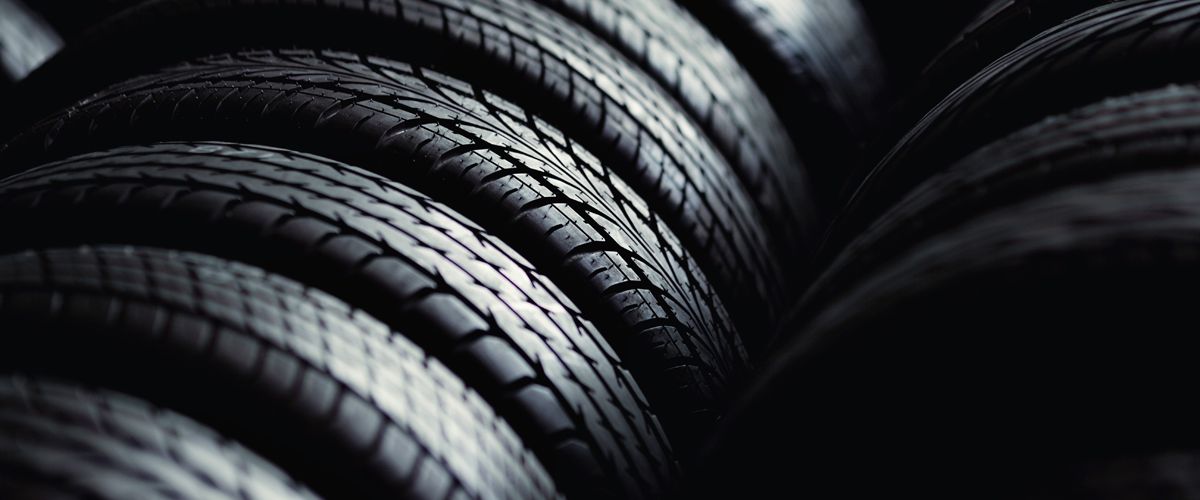 Service Hours
(302) 322-8605
| | |
| --- | --- |
| Monday | 7:00 am - 8:00 pm |
| Tuesday | 7:00 am - 8:00 pm |
| Wednesday | 7:00 am - 8:00 pm |
| Thursday | 7:00 am - 8:00 pm |
| Friday | 7:00 am - 8:00 pm |
| Saturday | 8:00 am - 5:00 pm |
| Sunday | Closed |
Testimonials
GOOGLE
6-16-2020
GOOGLE
6-9-2020
GOOGLE
6-9-2020
GOOGLE
6-8-2020
GOOGLE
6-7-2020
GOOGLE
6-3-2020
CARGURUS
6-1-2020
GOOGLE
5-31-2020
YELP
5-31-2020
"Excellent experience"
DEALERRATER
5-31-2020
YELP
5-31-2020
GOOGLE
5-30-2020
GOOGLE
5-28-2020
GOOGLE
5-27-2020
GOOGLE
5-23-2020
GOOGLE
5-13-2020
YELP
5-5-2020
GOOGLE
4-24-2020
GOOGLE
4-9-2020
GOOGLE
4-8-2020
CARGURUS
4-2-2020
YELP
4-2-2020
YELP
3-27-2020
Read More