Toyota Tire Sales and Service in New Castle, DE

Are you concerned about your safety on the road? If you, like most drivers, want to stay as secure as possible, buying a car with safety features is only the first step. Once you have a great vehicle, you'll need to ensure that it continues to run the way you want it to. One of the best ways to do this is to make sure you always have good tires that are regularly serviced. At Price Toyota, we can easily take care of this for you if you just come in for a quick visit.
Do I Need My Tires Replaced?
Regular maintenance will prolong the lifespan of your tires, but eventually, we all have to buy new ones. Over time, friction between the roads and your tires wears down your treads, smoothing them out. This can happen to such a degree that your tires are no longer trustworthy—they can't give you the traction you need to safely cling to the asphalt surface. Imagine the difference between wearing gym shoes on a hardwood floor and wearing socks. One will leave you slipping and sliding and the other will keep you feeling steady. One way you might be able to see for yourself if your treads are worn is checking if you have more than 1/16th of an inch of tread depth remaining. One way to do this is the "Penny Test". Put a penny into your tire grooves head first. If you always can see the top of Lincoln's head, the depth is far too shallow. If his head is always covered, your tires probably have some life left in them. Of course, this is an informal test and if you want an accurate check, you'll want to come to Price Toyota.
Tire Rotation
Even if your tires are in great condition, rotation is a service that you'll want to keep in mind when you consider your vehicle's health. Most manufacturers recommend that tires be rotated every 5,000 miles. This keeps tread wear consistent and ultimately will add to their longevity, saving you money. After rotation, our technician will also be sure to reset the Tire Pressure Monitoring System light that your car likely has, which detects a change in tire pressure. By checking on your tires' health every so often, you'll enjoy a car with better performance and safe on more expensive maintenance down the road.
Specials
Before you come in, take a quick look at all the specials we have available on our website! You can easily click on the Service Specials to see everything we have available at the moment. Most of the time, these are packages or coupons that will save you money when you get multiple services at once. Whatever might be up at this exact moment, our specials are always changing, so be sure to check regularly to make sure you don't miss anything perfect for you!
For Toyota tire sales and service in New Castle, DE, come to Price Toyota. We are conveniently located at 168 DuPont Highway in New Castle, DE, and have an expert team that's excited to meet you.
Service Hours
(302) 322-8605
| | |
| --- | --- |
| Monday | 7:00 am - 8:00 pm |
| Tuesday | 7:00 am - 8:00 pm |
| Wednesday | 7:00 am - 8:00 pm |
| Thursday | 7:00 am - 8:00 pm |
| Friday | 7:00 am - 8:00 pm |
| Saturday | 8:00 am - 5:00 pm |
| Sunday | Closed |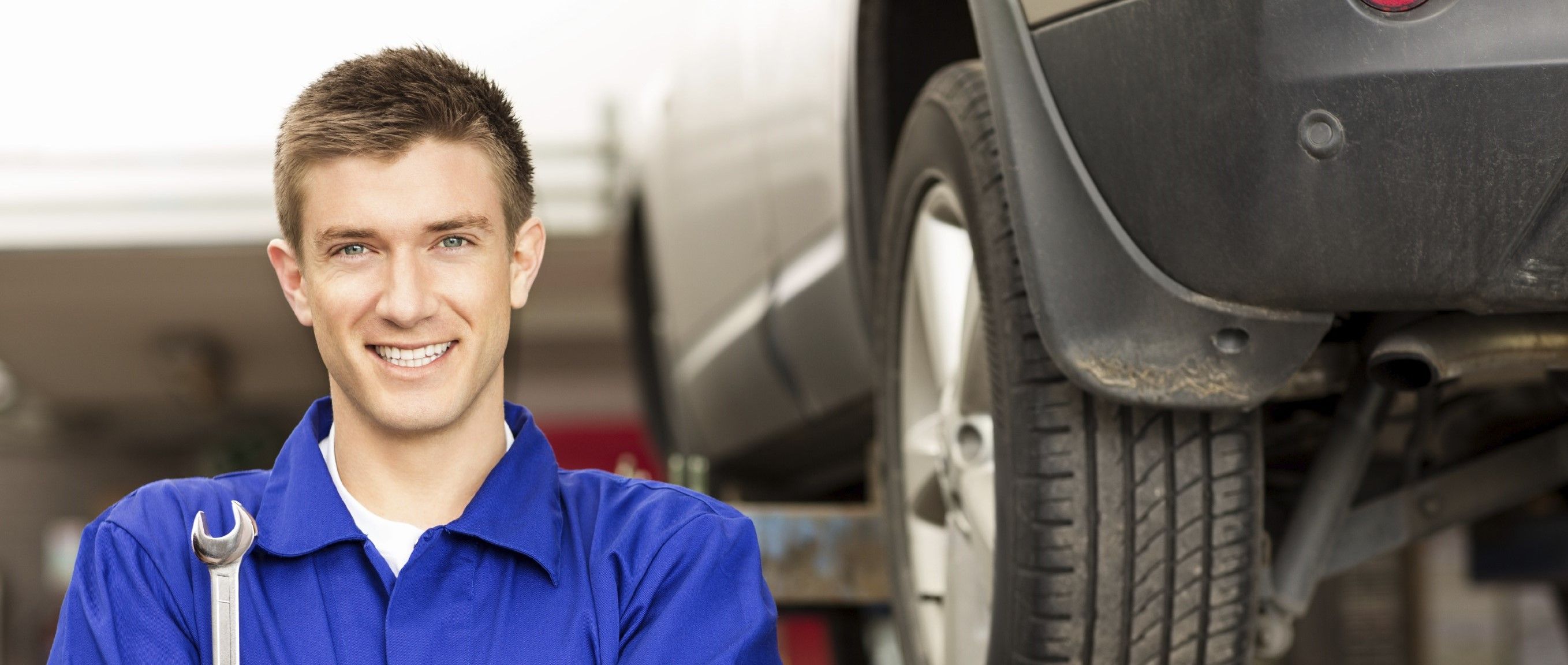 Testimonials
GOOGLE
6-30-2020
GOOGLE
6-23-2020
YELP
6-19-2020
GOOGLE
6-16-2020
GOOGLE
6-9-2020
GOOGLE
6-9-2020
GOOGLE
6-8-2020
GOOGLE
6-7-2020
GOOGLE
6-3-2020
CARGURUS
6-1-2020
GOOGLE
5-31-2020
YELP
5-31-2020
"Excellent experience"
DEALERRATER
5-31-2020
YELP
5-31-2020
GOOGLE
5-30-2020
GOOGLE
5-28-2020
GOOGLE
5-27-2020
GOOGLE
5-23-2020
GOOGLE
5-13-2020
YELP
5-5-2020
GOOGLE
4-24-2020
GOOGLE
4-9-2020
GOOGLE
4-8-2020
Read More