Why Shop at Price Toyota?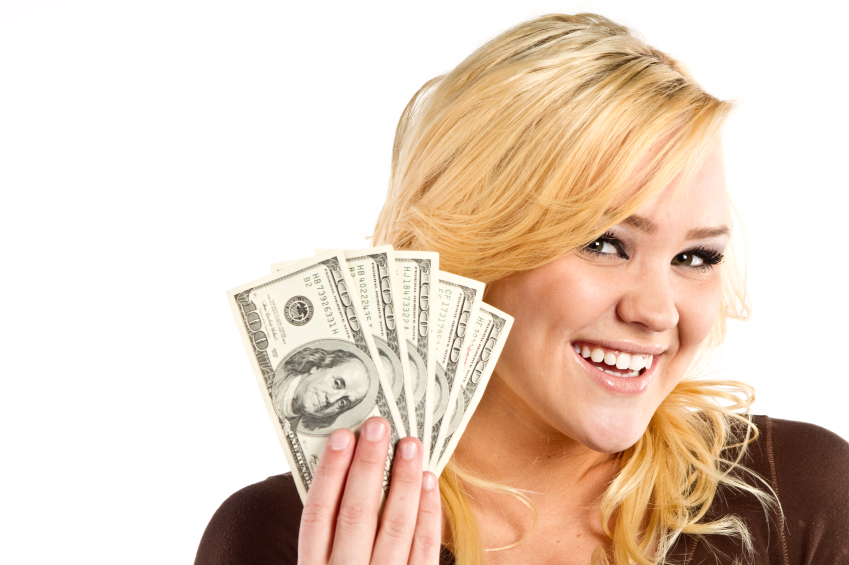 Sales Hours
(302) 322-8604
| | |
| --- | --- |
| Monday | 9:00 am - 8:00 pm |
| Tuesday | 9:00 am - 8:00 pm |
| Wednesday | 9:00 am - 8:00 pm |
| Thursday | 9:00 am - 8:00 pm |
| Friday | 9:00 am - 8:00 pm |
| Saturday | 9:00 am - 5:00 pm |
| Sunday | 11:00 am - 4:00 pm |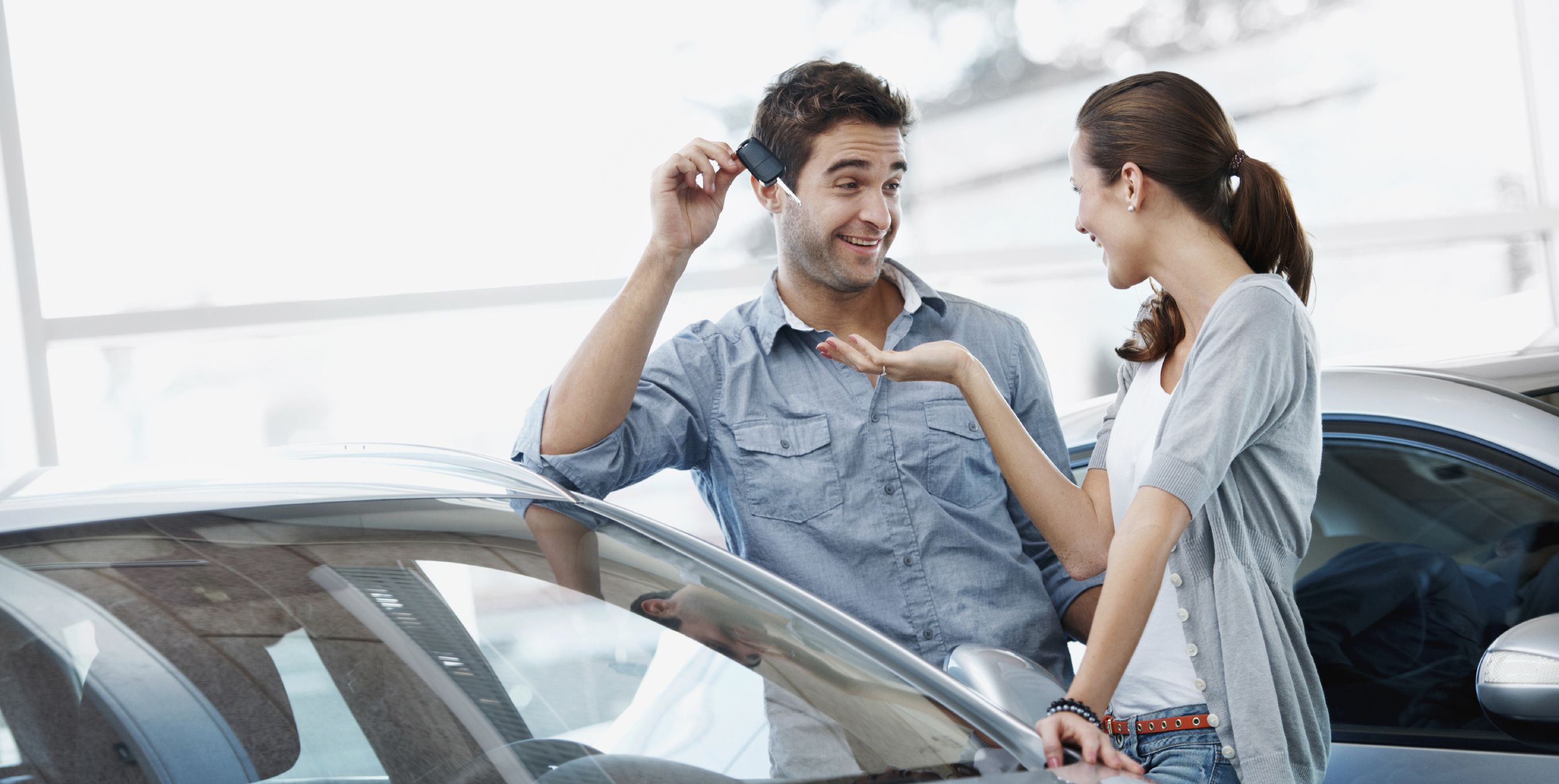 If you live near the New Castle area, chances are you've probably heard the name of our dealership before, but you might still be wondering what sets Price Toyota apart from all the rest. If we had to pick just one thing, it would be our affordable prices! That being said, it would be wrong of us not to mention our Spanish-speaking staff members and the huge array of vehicles on our lot as well. We know you won't be disappointed when you pay us a visit!
Great Deals!
We'll kick things off by chatting about our affordable vehicles. We know just how tough it can be for folks to get behind the wheel of their favorite cars nowadays, which is why we do our best to make our rides more affordable with frequent incentives. To see what you can currently save on, just click on the Specials tab above and find the option you're most interested in. Whether you want a new or pre-owned car, you'll find savings that will keep you from dishing out all your hard-earned cash all at once. We also offer the Price Advantage1, which brings you additional value with bonuses that include free gas, complimentary accessories, and additional vehicle savings at the time of purchase.
Spanish-Speaking Team Members
At Price Toyota, we do our best to accommodate the needs of our clientele. That's why we've made sure to hire Spanish-speaking team members! If you feel you're better at communicating in Spanish, you'll be able to get all the help you need here at our dealership. Just make sure you let us know when you arrive and we'll get one of our bi-lingual associates to lend a helping hand. No wonder we were nominated for Best Auto Dealer with Latino Staff in the 2016 Delaware Hispanic Awards!
Huge Array of Vehicles
Last but not least, we've got to mention the impressive selection of rides you can find on our lot! Although we specialize in new Toyota vehicles, you'll still be able to find plenty of pre-owned rides from different manufacturers on our lot, including Chevrolet, Honda, Kia, Mazda, Volkswagen, and much more. Whether you're in need of an adventure-ready crossover or a fuel-efficient sedan, you'll find what you're looking for with us. You can even check out our inventory online before coming to our dealership in person to seal the deal!
We hope this article has helped answer the question "Why shop at Price Toyota?" But if you needed even more reasons to visit us, check out our rave customer reviews. We can't wait to meet you!
Testimonials
YELP
8-3-2020
GOOGLE
8-1-2020
GOOGLE
7-31-2020
CARGURUS
7-30-2020
GOOGLE
7-28-2020
GOOGLE
7-26-2020
YELP
7-22-2020
GOOGLE
7-13-2020
YELP
7-12-2020
GOOGLE
7-9-2020
GOOGLE
7-9-2020
GOOGLE
7-8-2020
YELP
7-7-2020
YELP
7-4-2020
GOOGLE
7-2-2020
GOOGLE
7-2-2020
GOOGLE
6-30-2020
GOOGLE
6-23-2020
YELP
6-19-2020
GOOGLE
6-16-2020
YELP
6-13-2020
GOOGLE
6-9-2020
GOOGLE
6-9-2020
GOOGLE
6-8-2020
GOOGLE
6-7-2020
Read More
1. Vehicles must have all factory recommended service intervals done at Price Toyota. See Dealer for full details.