Winter Tire Shopping near Dover, DE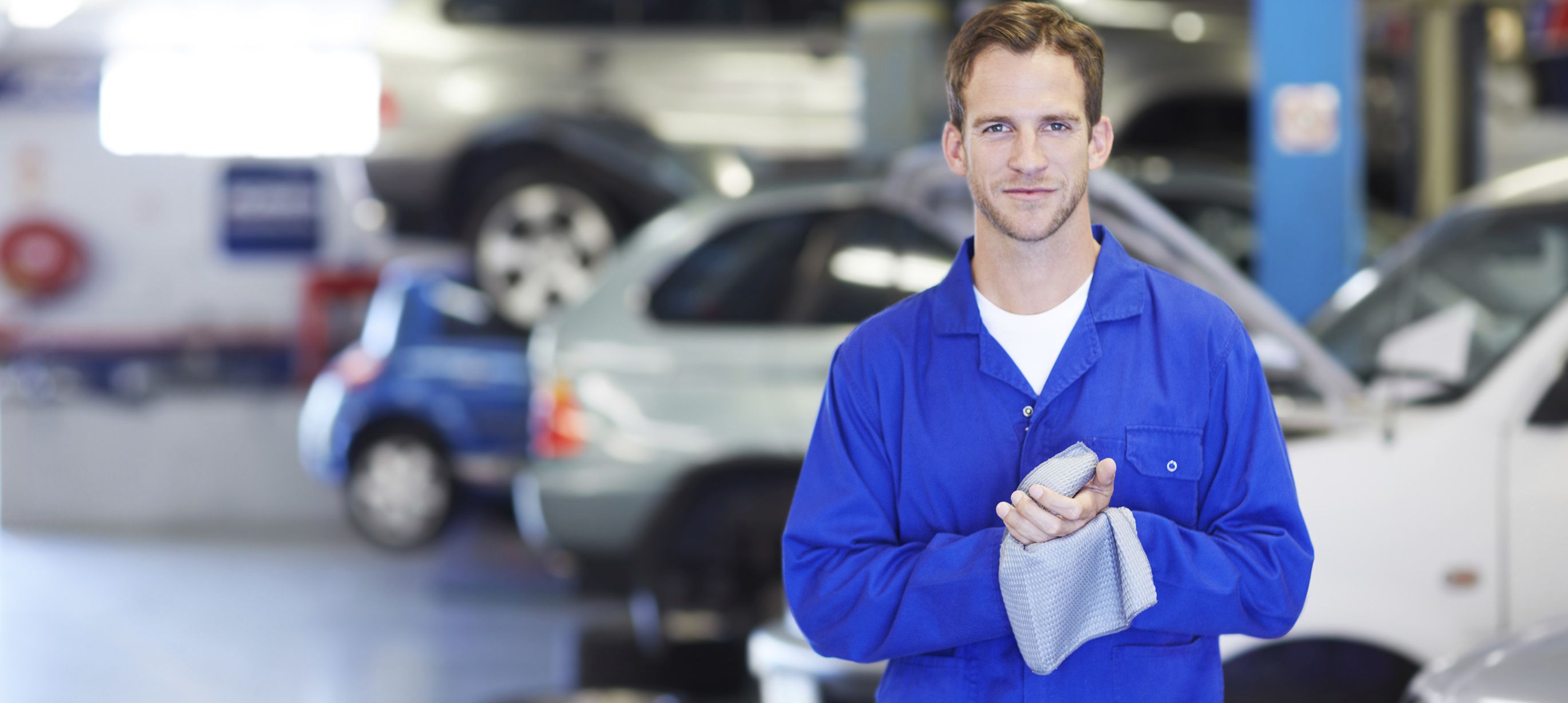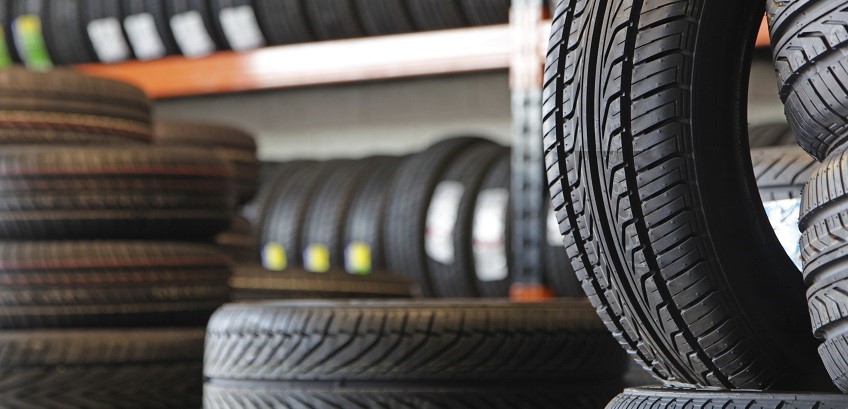 When the temperatures plummet and snow begins to fall, it's abundantly clear that winter has arrived. Since you can't just put your life on hold until spring comes around, you'll need to get your trusted vehicle prepared for the challenging conditions that the coldest months of the year bring about. For the utmost in traction and control, consider installing winter tires until the thaw comes about! The Service Department at Price Toyota would be more than happy to assist.
What Are Snow Tires?
To begin, we'd like clarify what winter tires are and what makes them advantageous during the winter months. First, the name "snow tires"—as they're often referred to as—is slightly misleading, as these specialized components are actually designed for driving when conditions are routinely below 40 degrees Fahrenheit. Since they are made from softer rubber than their all-season counterparts, they achieve superior traction over snow and ice. This is only enhanced by the fact they feature specific tread patterns than further improve your ability to safely traverse slick roadways. Therefore, if you do a lot of driving and want to feel safe doing so, give some serious thought to installing snow tires!
Are They Really Necessary?
Although these winter-specific tires provide a variety of benefits, some drivers still don't think they're necessary in order to stay safe. For instance, as SUVs and crossovers continue to become increasing popular, many motorists feel more confident on slippery surfaces due to AWD and 4WD drivetrains. However, while these systems do improve your control when moving, they do not have much impact on stopping power and distance. This is where snow tires help! Whether you drive a Corolla or a Highlander, you could benefit from having a set of snow tires installed before the first snow of the year.
Online Resources
If you think you could use winter tires this year, be sure to browse our website before coming to shop with us! Under the Service and Parts dropdowns above, you'll find links to Order Tires Online, which take you to our convenient online store. From here, you'll be able to browse by the brands and specifications that suit your Toyota's model and drivetrain. Of course, if you'd rather do your perusing in person, you're more than welcome to visit us at the dealership and discuss your options with our friendly and knowledgeable staff members. Plus, once we've survived yet another brutal winter, you can visit us again and we'll re-install your all-season tires!
For quick and easy winter tire shopping near Dover, DE, visit the team at Price Toyota the next time you have a spare moment. We'll listen to your needs and get your ride fit with a proper set of winter tires, so nothing gets in your way this season. Schedule your appointment today!
Service Hours
(302) 322-8605
| | |
| --- | --- |
| Monday | 7:00 am - 8:00 pm |
| Tuesday | 7:00 am - 8:00 pm |
| Wednesday | 7:00 am - 8:00 pm |
| Thursday | 7:00 am - 8:00 pm |
| Friday | 7:00 am - 8:00 pm |
| Saturday | 8:00 am - 5:00 pm |
| Sunday | Closed |
Testimonials
GOOGLE
6-16-2020
GOOGLE
6-9-2020
GOOGLE
6-9-2020
GOOGLE
6-8-2020
GOOGLE
6-7-2020
GOOGLE
6-3-2020
CARGURUS
6-1-2020
GOOGLE
5-31-2020
YELP
5-31-2020
"Excellent experience"
DEALERRATER
5-31-2020
YELP
5-31-2020
GOOGLE
5-30-2020
GOOGLE
5-28-2020
GOOGLE
5-27-2020
GOOGLE
5-23-2020
GOOGLE
5-13-2020
YELP
5-5-2020
GOOGLE
4-24-2020
GOOGLE
4-9-2020
GOOGLE
4-8-2020
CARGURUS
4-2-2020
YELP
4-2-2020
YELP
3-27-2020
Read More