Winter Tire Shopping near Wilmington, DE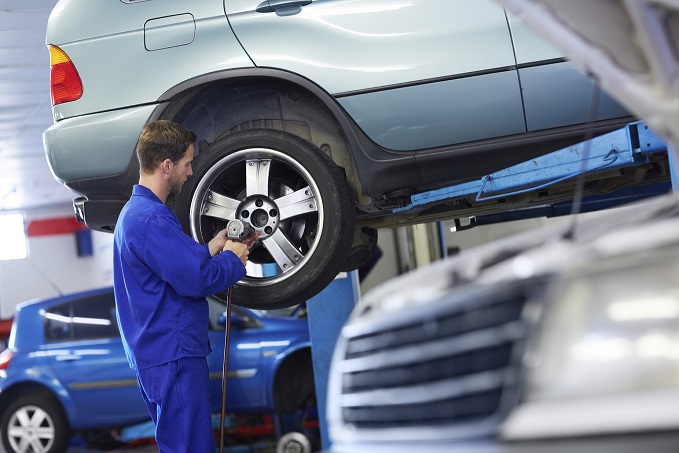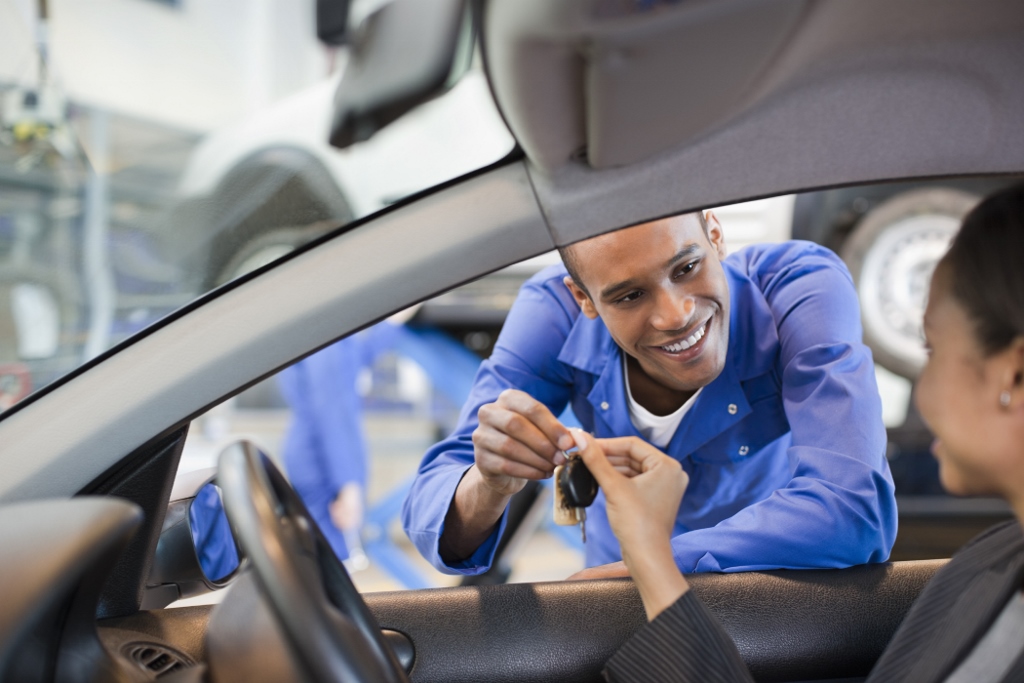 With ice, snow, and bone-chilling temperatures on the horizon, it's never too early to start getting your car, truck, or SUV ready for winter. In addition to the usual mechanical checkups, you might also want to consider installing some trusty winter tires to further enhance your safety when traversing slick roads. The Service Department at Price Toyota is here to tell you more about why you should give some thought to these specialized tires!
Online Resources
Before we dive into discussing the benefits of winter tires, we'd like to first explain the variety of tools at your disposal here on our website. By submitting any questions or inquiries via the Ask a Tech form, you can receive a response from one of our experts directly to your inbox. Or, feel free to reserve a date and time for your next visit via the Schedule Appointment link located under the Service dropdown above. Here, you'll also find our Online Tire Store, updated service specials, and detailed information about the type of jobs we perform! Our goal is to keep you informed and connected.
Why Are Winter Tires Necessary?
If you've survived more than a few winters without having these specialized tires equipped, then you might be wondering if they're even necessary. While it's certainly true that cautious drivers can travel over snow- and ice-covered roads with just standard all-season tires, you'll likely notice a huge difference in the amount of traction and control when snow tires are installed. This is because they're made with a softer rubber that performs better than standard tires when temperatures dip under 40 degrees Fahrenheit. Furthermore, thanks to their unique tread pattern, they can tackle slick pavement and bring you to a stop sooner without losing their grip.
Visit Us Today!
Think you could use some winter tires this season? We're thrilled to hear it! During your visit, our knowledgeable team of technicians will match you with a quality set of tires that will keep you safer this winter season. While you're here, we'll gladly examine the rest of your model to ensure that it's ready for the coming months. This means changing the oil, checking the battery, examining your brakes, and advising you about the emergency items that should be kept inside your Toyota at all times, like warm blankets, clean drinking water, road flares, and more, should an accident ever occur and leave you stranded.
For comprehensive winter tire shopping near Wilmington, DE, swing by your local dealer, Price Toyota, today. Don't hesitate to ask us any questions on your mind, so nothing is left to chance! Hopefully, we'll see you here sometime soon.
Service Hours
(302) 322-8605
| | |
| --- | --- |
| Monday | 7:00 am - 8:00 pm |
| Tuesday | 7:00 am - 8:00 pm |
| Wednesday | 7:00 am - 8:00 pm |
| Thursday | 7:00 am - 8:00 pm |
| Friday | 7:00 am - 8:00 pm |
| Saturday | 8:00 am - 5:00 pm |
| Sunday | Closed |
Testimonials
GOOGLE
1-25-2020
GOOGLE
1-25-2020
GOOGLE
1-23-2020
GOOGLE
1-23-2020
YELP
1-23-2020
GOOGLE
1-21-2020
GOOGLE
1-16-2020
GOOGLE
1-14-2020
GOOGLE
1-11-2020
Jorge Feliciano-Amezquita
GOOGLE
1-8-2020
GOOGLE
1-7-2020
GOOGLE
1-7-2020
GOOGLE
1-9-2020
GOOGLE
1-2-2020
GOOGLE
1-2-2020
GOOGLE
1-1-2020
YELP
12-29-2019
GOOGLE
12-28-2019
"Great dealership. The place was like family. Great doing..."
DEALERRATER
12-20-2019
"Salesman Nick Tarabicos went above and beyond in helping..."
DEALERRATER
12-20-2019
"Nikolaos was extremely helpful in my decision making and..."
DEALERRATER
12-20-2019
YELP
12-20-2019
GOOGLE
12-18-2019
GOOGLE
12-17-2019
YELP
12-17-2019
GOOGLE
12-13-2019
GOOGLE
1-1-2020
GOOGLE
12-12-2019
GOOGLE
12-11-2019
GOOGLE
12-10-2019
GOOGLE
12-6-2019
GOOGLE
12-4-2019
Stéphane A. K. Alias Sakson
GOOGLE
11-30-2019
GOOGLE
11-28-2019
YELP
11-27-2019
GOOGLE
11-26-2019
GOOGLE
11-23-2019
GOOGLE
11-26-2019
Read More