Auto Restoration Services near Bridgeton, NJ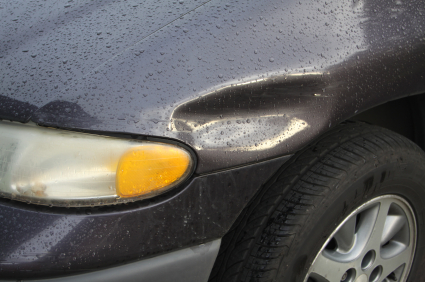 Service Hours
(302) 322-8605
| | |
| --- | --- |
| Monday | 7:00 am - 8:00 pm |
| Tuesday | 7:00 am - 8:00 pm |
| Wednesday | 7:00 am - 8:00 pm |
| Thursday | 7:00 am - 8:00 pm |
| Friday | 7:00 am - 8:00 pm |
| Saturday | 8:00 am - 5:00 pm |
| Sunday | Closed |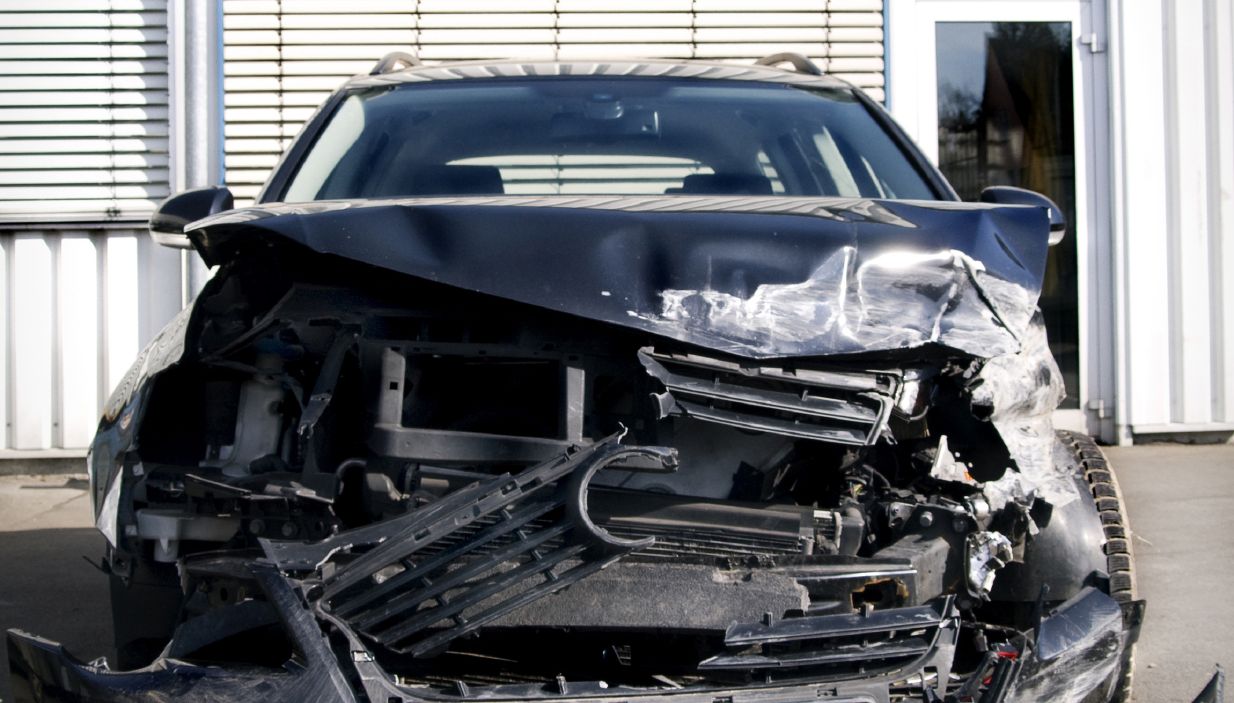 Whether your ride has recently gone through an accident that's left it in bad shape or you've got an old set of wheels that just needs a little love and attention, you can count on the folks at Price Toyota to bring it back into shape. Our auto restoration services are highly regarded as well as our customer service, so you'll know you're leaving your precious set of wheels in the right hands. Visit us during our convenient business hours to get started.
Restoring Your Vehicle
No one wants to cruise through town in a ride that looks like it's about to fall apart. Luckily, if you take advantage of the skilled team here at our dealership, you won't have to go through this experience at all. From minor dings and scrapes to full body panel replacements and paint repairs, we can handle it. And since we perform similar tasks day in and day out, you can be sure that it won't take too much time before we hand you back the keys to your car. If you're eager to get the ball moving, visit us at 168 North Dupont Highway in New Castle DE.
Making an Appointment
At Price Toyota, we do everything in our power to make your experience with us as seamless as possible, which is part of the reason we provide useful online tools. One resource you can make use of today is our Schedule Service form. By filling in the blanks and clicking submit, you can secure yourself a timeslot for the future. That being said, you're always welcome to drop by unannounced if you find some free time in your week. We keep ourselves available from Monday through Friday from 7:00 am to 8:00 pm, and from 8:00 am to 5:00 pm on Saturday.
Why Choose Price Toyota?
If you're wondering what sets our dealership apart from the rest of the pack, we're here to tell you. We've been a committed member of the community since we first opened our doors. By participating in local charities, fundraisers, and events, we've done our best to give back in whatever way we can. In fact, we launched what we call the "Keep it Local Charity Partnership", which, in essence, involves us contributing five dollars to either the Dupont Hospital for Children or the Delaware Humane Association for every vehicle we sell. We'll even double the donation if our customers post a picture of their purchase on social media with the hashtag #PriceCares. It's that easy!
For auto restoration services near Bridgeton, NJ, Price Toyota is the place for you. Our team can't wait to get to work on your behalf, so make your way here as soon as you're able!
Testimonials
YELP
8-3-2020
GOOGLE
8-1-2020
GOOGLE
7-31-2020
CARGURUS
7-30-2020
GOOGLE
7-28-2020
GOOGLE
7-26-2020
YELP
7-22-2020
GOOGLE
7-13-2020
YELP
7-12-2020
GOOGLE
7-9-2020
GOOGLE
7-9-2020
GOOGLE
7-8-2020
YELP
7-7-2020
YELP
7-4-2020
GOOGLE
7-2-2020
GOOGLE
7-2-2020
GOOGLE
6-30-2020
GOOGLE
6-23-2020
YELP
6-19-2020
GOOGLE
6-16-2020
YELP
6-13-2020
GOOGLE
6-9-2020
GOOGLE
6-9-2020
GOOGLE
6-8-2020
GOOGLE
6-7-2020
Read More