Battery Check Service in New Castle, DE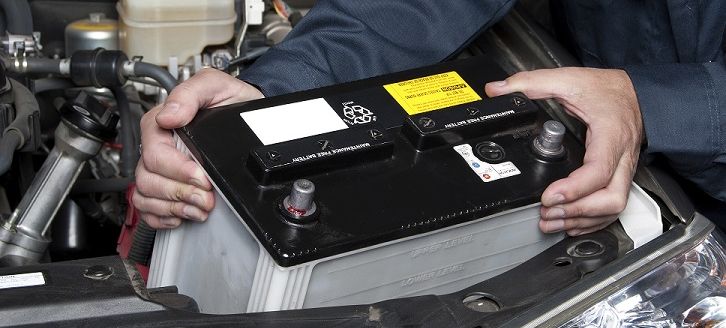 When you're in the midst of a winter storm and need to make it back home safely, one of the worst things that can happen is your car battery failing on you. You can easily avoid this inconvenience as long as you make sure to get frequent battery checks. By having a technician double-check the state of your battery at frequent intervals, you won't have to worry when you turn the key to your vehicle's ignition. To have this necessary procedure performed, drop by the Service Department at Price Toyota.
Timeframe
The battery is an essential part of any vehicle. Without it, you wouldn't get that crucial spark needed to start up your engine. On top of that, it provides the juice required to keep your ride's electrical system going. That's why it is imperative that you keep your car battery in tip-top shape. Although batteries typically last up to four years, the lifespan can be greatly affected by a variety of factors, including harsh temperatures and your driving habits. For those reasons, it's best to be cautious and have a trained mechanic take a look a couple times each year.
Warning Signs
If you're not sure when the last time is you got your battery serviced, it's probably best to bring your car to our Service Department to get it checked out. That being said, there are a couple warning signs to look out for that indicate your battery's life might be coming to an end. First and foremost, if you can hear that your engine is having troubles starting in the morning, you should get your battery looked at immediately. Another clear indicator is if there is any swelling or leaking around the battery case. If you do a visual inspection and can't tell if there is anything amiss, the technicians here at Price Toyota would be glad to help.
Our Service Department
Our Service Department is eagerly awaiting your visit, so be sure to stop by whenever you feel it's time to have your vehicle looked over. While you get your battery checked by our team of experts, enjoy a complimentary beverage in our comfortable lounge. If you'd prefer to get a couple extra maintenance procedures done, be sure to check our current Service Specials to save yourself some money while you're here. For individuals who prefer to handle things on their own, we also have a Parts Department on site that you can order your mechanical components from!
When you're in need of a battery check service in New Castle, DE, think of Price Toyota. Our Service Department is open six days a week during accommodating business hours. We hope to meet you sometime soon!
Testimonials
GOOGLE
6-30-2020
GOOGLE
6-23-2020
YELP
6-19-2020
GOOGLE
6-16-2020
GOOGLE
6-9-2020
GOOGLE
6-9-2020
GOOGLE
6-8-2020
GOOGLE
6-7-2020
GOOGLE
6-3-2020
CARGURUS
6-1-2020
GOOGLE
5-31-2020
YELP
5-31-2020
"Excellent experience"
DEALERRATER
5-31-2020
YELP
5-31-2020
GOOGLE
5-30-2020
GOOGLE
5-28-2020
GOOGLE
5-27-2020
GOOGLE
5-23-2020
GOOGLE
5-13-2020
YELP
5-5-2020
GOOGLE
4-24-2020
GOOGLE
4-9-2020
GOOGLE
4-8-2020
Read More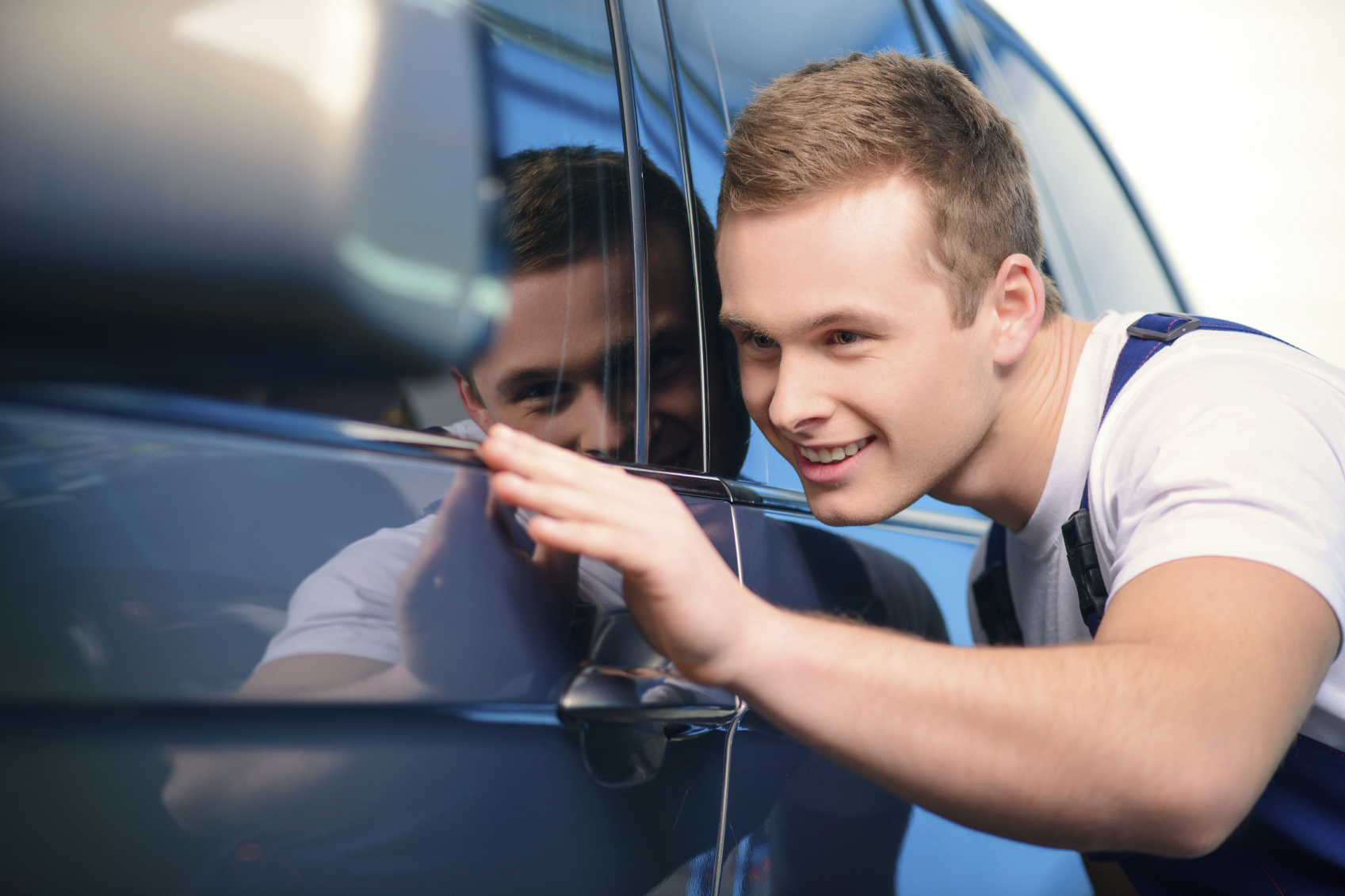 Service Hours
(302) 322-8605
| | |
| --- | --- |
| Monday | 7:00 am - 8:00 pm |
| Tuesday | 7:00 am - 8:00 pm |
| Wednesday | 7:00 am - 8:00 pm |
| Thursday | 7:00 am - 8:00 pm |
| Friday | 7:00 am - 8:00 pm |
| Saturday | 8:00 am - 5:00 pm |
| Sunday | Closed |