First-Time Car Buyer Tips in New Castle, DE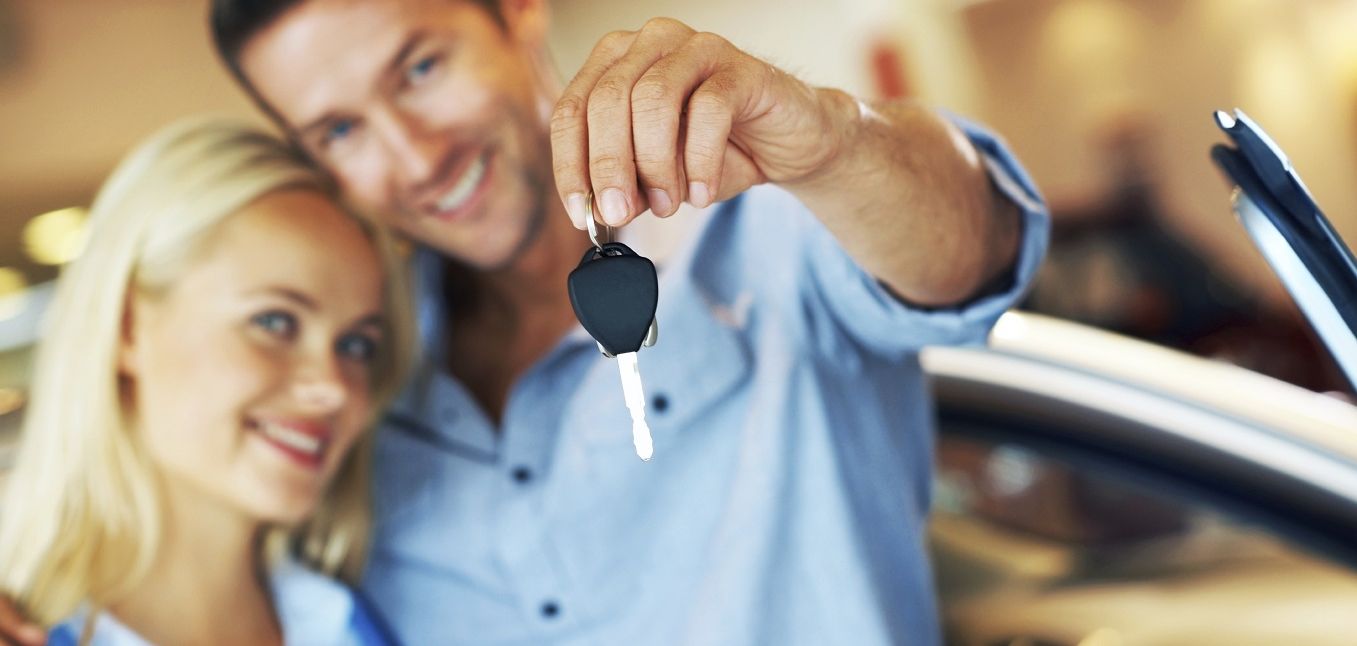 At Price Toyota, we have a lot of clients who are first-time car buyers and need to be shown the ropes when it comes purchasing a ride. As always, we are happy to assist! Although you're free to drop by whenever you'd like during our convenient business hours, we've also compiled a few things to consider below!
What is Your Budget?
The most important factor to consider is your available budget. The first thing to do is ask yourself how much you want to spend on your next vehicle. Don't just think about the retail price either because the final price will be much different, especially if you make your purchase with a financing contract. Over time, the interest on your loan will increase, so by the time you've made your final payment, it's likely that you'll have paid more than what you originally thought. To get a better sense of your purchasing power and the estimated cost of your chosen ride, use the Payment Calculator under the Financing tab of our website.
Prioritize Your Desires
Unless you have a never-ending supply of revenue, it's likely that you won't be able to get all the options you want inside your new Toyota. Because of this, you have to use your money wisely. By letting go of the features that aren't as important to you, you'll likely be able to save yourself a hefty amount of cash. We recommend creating a list of the amenities you want most and then numbering them by what you place the most significance on. From there, visit our friendly team and let them know what you came up with. They'll guide you to our rides that match what you're looking for the most.
Our Inventory
Now that you know a few tips on the car-buying process, it's time to think about what Toyota you want to take the reins of. If you're looking for a ride that offers efficiency, consider the Prius, Corolla, or Camry. For a flexible vehicle that is equally at home in the heart of the wild or in the middle of a city, check out crossovers like the C-HR, RAV4, or Highlander. And if you need a dependable pickup truck on the worksite, the Tacoma and Tundra are both excellent choices!
We hope these first-time car buyer tips in New Castle, DE, have helped you out. For more information, visit Price Toyota as soon as you can. Before you make the trip over, take a look at what our satisfied clients have said about our service.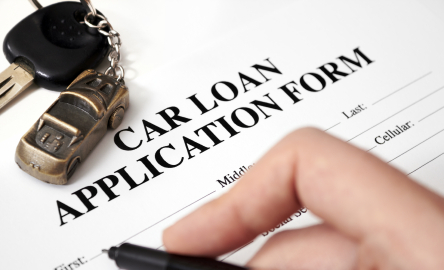 Sales Hours
(302) 322-8604
| | |
| --- | --- |
| Monday | 9:00 am - 8:00 pm |
| Tuesday | 9:00 am - 8:00 pm |
| Wednesday | 9:00 am - 8:00 pm |
| Thursday | 9:00 am - 8:00 pm |
| Friday | 9:00 am - 8:00 pm |
| Saturday | 9:00 am - 5:00 pm |
| Sunday | 11:00 am - 4:00 pm |
Testimonials
GOOGLE
1-21-2020
GOOGLE
1-16-2020
GOOGLE
1-14-2020
GOOGLE
1-11-2020
Jorge Feliciano-Amezquita
GOOGLE
1-8-2020
GOOGLE
1-7-2020
GOOGLE
1-7-2020
GOOGLE
1-9-2020
GOOGLE
1-2-2020
GOOGLE
1-2-2020
GOOGLE
1-1-2020
YELP
12-29-2019
GOOGLE
12-28-2019
"Great dealership. The place was like family. Great doing..."
DEALERRATER
12-20-2019
"Salesman Nick Tarabicos went above and beyond in helping..."
DEALERRATER
12-20-2019
"Nikolaos was extremely helpful in my decision making and..."
DEALERRATER
12-20-2019
YELP
12-20-2019
GOOGLE
12-18-2019
GOOGLE
12-17-2019
YELP
12-17-2019
GOOGLE
12-13-2019
GOOGLE
1-1-2020
GOOGLE
12-12-2019
GOOGLE
12-11-2019
GOOGLE
12-10-2019
GOOGLE
12-6-2019
GOOGLE
12-4-2019
Stéphane A. K. Alias Sakson
GOOGLE
11-30-2019
GOOGLE
11-28-2019
YELP
11-27-2019
GOOGLE
11-26-2019
GOOGLE
11-23-2019
GOOGLE
11-21-2019
GOOGLE
11-20-2019
GOOGLE
11-19-2019
YELP
11-19-2019
GOOGLE
11-17-2019
GOOGLE
11-26-2019
Read More