How Often Should I Rotate My Tires?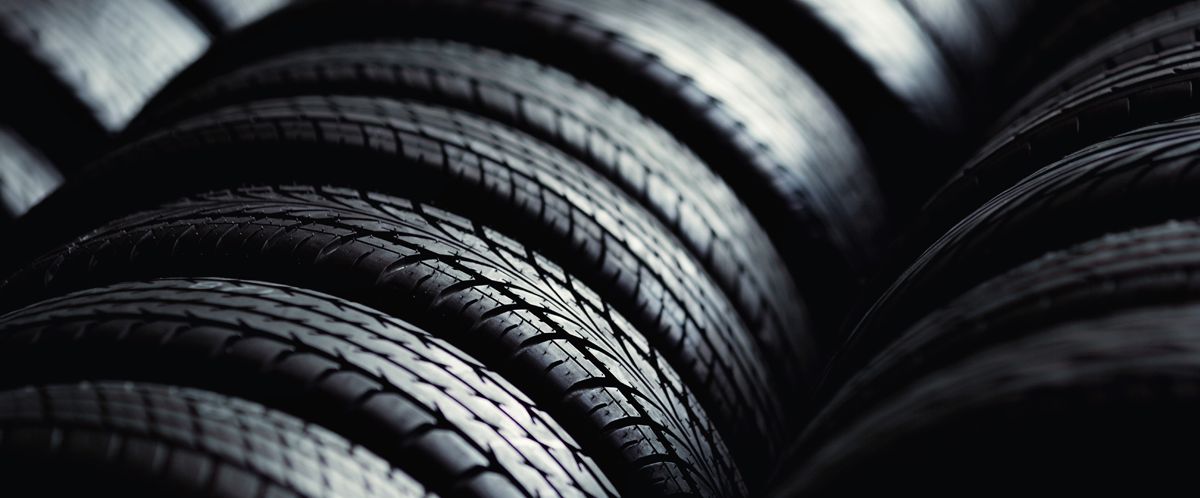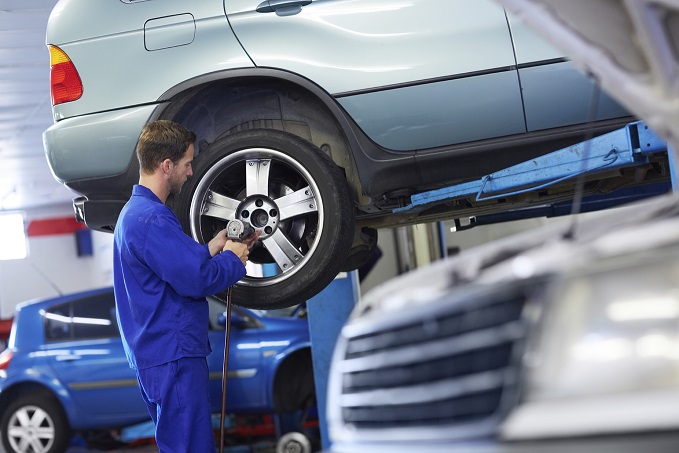 Although they can be easy to forget about, tire rotations should be an integral part of your vehicle's routine maintenance checklist. By moving these components around every few months, you'll be able to extend their lifespan and keep your drives safe at the same time. Today, the Service Department at Price Toyota is here to tell how often you should have this job performed, so you don't have to merely rely on guesswork.
Recommended Timeline
In most cases, tire rotations should be completed about every six months. A good rule thumb to keep in mind is having your tires rotated about as often as you change the oil, as this will ensure that each one is wearing down as evenly possible. Depending on how much mileage you cover during this period, your drivetrain, and your ride's age, you may need this service more or less frequently, so be sure to consult your owner's manual or reach out to our staff if you have any questions.
Importance of Tire Rotations
So, what makes this type of service so important to begin with? Essentially, since your four tires don't experience the same amount of stress when you're out for a drive, they tend to wear down at different rates. When left unrectified, this results in some needing to be replaced sooner than the others. In addition to the inconvenience of multiple trips to the service bay, this can be more expensive in the long run, as tires are often discounted when bought in sets of four. Finally, driving around on such unevenly worn components can decrease your fuel economy, stability, and traction.
Expert Tire Care
When you finally head over to our dealership for your next tire rotation, you'll find that our technicians are more than ready to give your vehicle the care and attention it deserves. After accounting for all the variables, we'll move things around in the most effective way possible to maximize both performance and longevity. If we end up determining that you might be better off with a replacement set, we'll be sure to get you hooked up with a quality brand that's just right for your model. We'll even take care of any other services that you might be due for, like a brake check or wheel alignment!
If you've been wondering "How often should I rotate my tires?" then we hope that you finally have the answer you've been looking for. Ready to schedule an appointment at Price Toyota? If so, feel free to give us a call or submit a request via our online form.
Service Hours
(302) 322-8605
| | |
| --- | --- |
| Monday | 7:00 am - 8:00 pm |
| Tuesday | 7:00 am - 8:00 pm |
| Wednesday | 7:00 am - 8:00 pm |
| Thursday | 7:00 am - 8:00 pm |
| Friday | 7:00 am - 8:00 pm |
| Saturday | 8:00 am - 5:00 pm |
| Sunday | Closed |
Testimonials
GOOGLE
6-30-2020
GOOGLE
6-23-2020
YELP
6-19-2020
GOOGLE
6-16-2020
GOOGLE
6-9-2020
GOOGLE
6-9-2020
GOOGLE
6-8-2020
GOOGLE
6-7-2020
GOOGLE
6-3-2020
CARGURUS
6-1-2020
GOOGLE
5-31-2020
YELP
5-31-2020
"Excellent experience"
DEALERRATER
5-31-2020
YELP
5-31-2020
GOOGLE
5-30-2020
GOOGLE
5-28-2020
GOOGLE
5-27-2020
GOOGLE
5-23-2020
GOOGLE
5-13-2020
YELP
5-5-2020
GOOGLE
4-24-2020
GOOGLE
4-9-2020
GOOGLE
4-8-2020
Read More