Windshield Wiper Replacement Service near Glassboro, NJ
Does your windshield remain blurry or streaky when it rains, even after you engage the wipers? If this is the case, then it might be time to consider replacing your blades! After all, maintaining clear visibility is paramount to a safe drive, so don't put this service off if you're having a hard time seeing. Here at Price Toyota, we can get a new set of wiper blades installed in no time at all, so you can get back to your busy life!
When Should I Replace My Wiper Blades?
When it comes to replacing your wipers, common sense prevails. As soon as you notice that streaks remain when your blades are engaged, you should make a note to get them replaced. Considering the significant hazard that rain, sleet, snow, and ice can present, it's crucial that you have the ability to clear off your windshield, otherwise, you could end up in a dangerous situation by not being able to see a hazard until it's too late. In the summer months when you might not have to turn on your wipers as often, it's a wise idea to inspect them on occasion for any signs of wear, such as cracks in the rubber.
Website Tools
Thankfully, getting your hands on a durable new set of wiper blades is a breeze when you visit our website. Our Parts Department has a handy ordering form, which allows you to submit a request so we can have them ready to go when you arrive. Generally, people who prefer to maintain their ride on their own take advantage of this service. Of course, if you'd rather leave it to the experts, we completely understand! Simply reserve a timeslot with our Schedule Appointment form and swing by for quality care.
Why Visit Price Toyota?
If you still need some convincing that we're up to the task, allow us to tell you more about what you can expect when you visit us for a wiper replacement. First, our Service Department will be more than happy to perform any other tasks that your car, truck, or SUV might be due for, such as an oil change or tire rotation, so you can bundle your maintenance items and save yourself a trip or two in the future. While you're waiting, we invite you to enjoy a free cup of coffee! Or, if you have some errands to run, hop onto our local shuttle. Finally, we offer a host of other programs, including Toyota Express Maintenance and Detailing Services, so you can keep us in mind for all of your ride's automotive needs.
If you need a reliable windshield wiper replacement service near Glassboro, NJ, head on over to Price Toyota. Our Service Department is prepared to handle tasks big and small, so don't hesitate to drop by for whatever your vehicle requires. Feel free to contact us with any questions on your mind!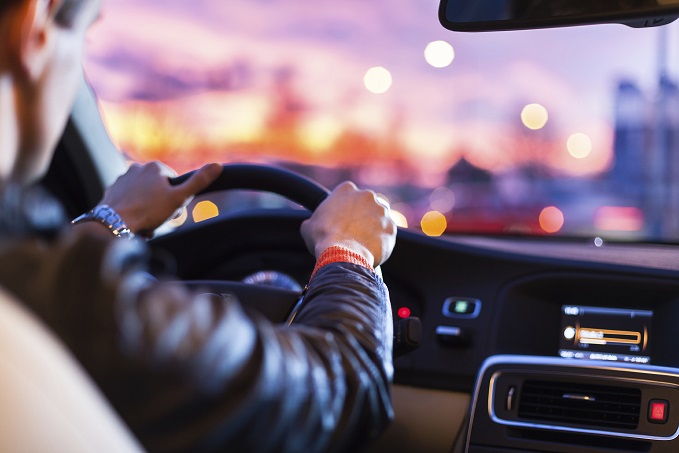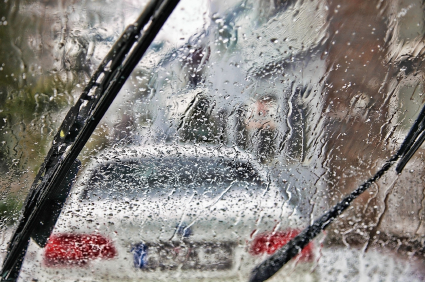 Service Hours
(302) 322-8605
| | |
| --- | --- |
| Monday | 7:00 am - 8:00 pm |
| Tuesday | 7:00 am - 8:00 pm |
| Wednesday | 7:00 am - 8:00 pm |
| Thursday | 7:00 am - 8:00 pm |
| Friday | 7:00 am - 8:00 pm |
| Saturday | 8:00 am - 5:00 pm |
| Sunday | Closed |
Testimonials
YELP
8-3-2020
GOOGLE
8-1-2020
GOOGLE
7-31-2020
CARGURUS
7-30-2020
GOOGLE
7-28-2020
GOOGLE
7-26-2020
YELP
7-22-2020
GOOGLE
7-13-2020
YELP
7-12-2020
GOOGLE
7-9-2020
GOOGLE
7-9-2020
GOOGLE
7-8-2020
YELP
7-7-2020
YELP
7-4-2020
GOOGLE
7-2-2020
GOOGLE
7-2-2020
GOOGLE
6-30-2020
GOOGLE
6-23-2020
YELP
6-19-2020
GOOGLE
6-16-2020
YELP
6-13-2020
GOOGLE
6-9-2020
GOOGLE
6-9-2020
GOOGLE
6-8-2020
GOOGLE
6-7-2020
Read More